New Destinations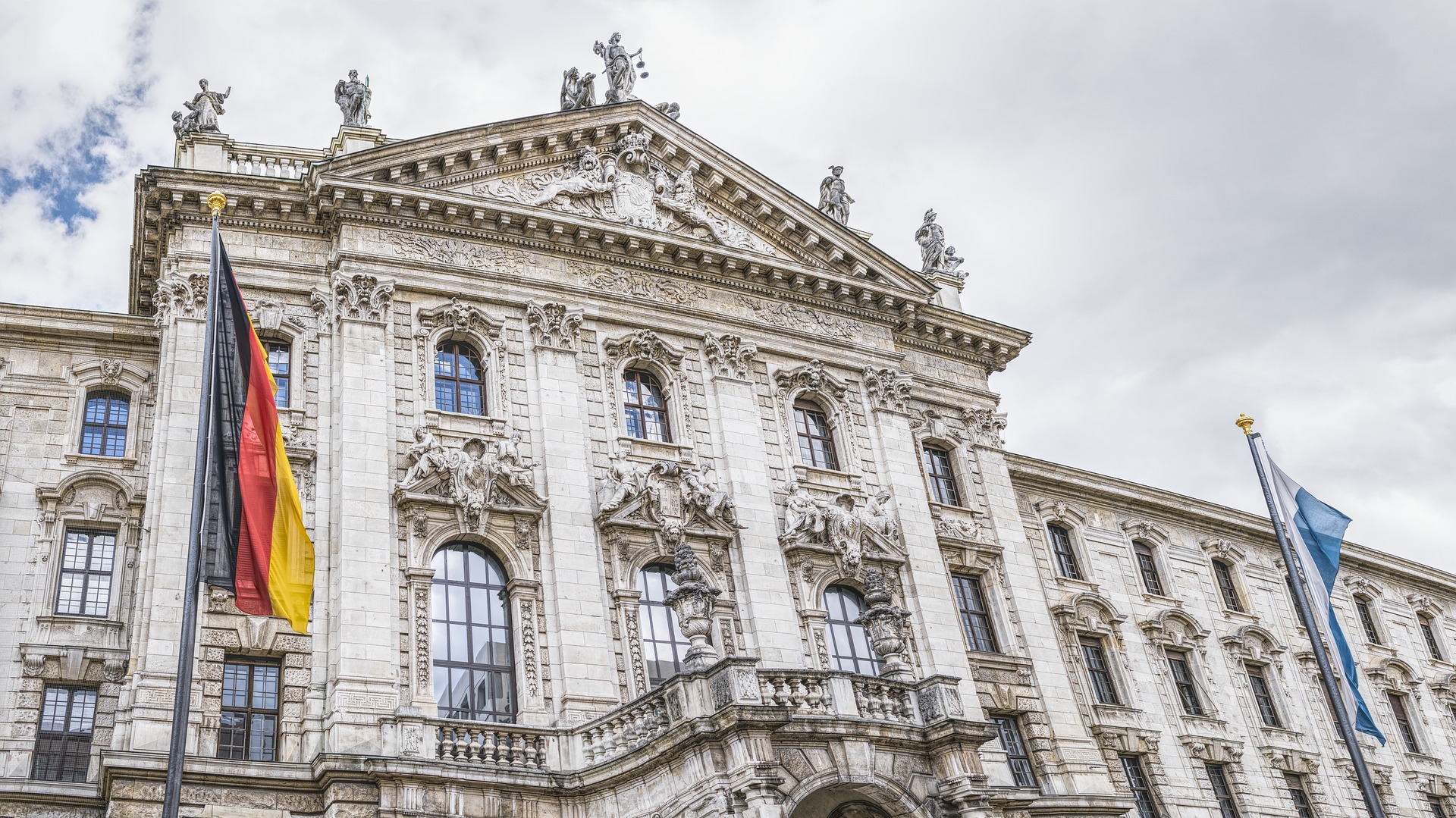 Direct routes to Munich from Rome 25.99 €, Bologna 24.99 €, Bolzano 13.99 €, Naples 28.99 €, Salerno 28.99 €, Verona 18.99 €
Number one for customer care
Our customer service team has been awarded as the best in Italy.
We work to build day by day a better quality service in order to offer to our clients the best travel experience.
Call center 06 92 93 57 09
WhatsApp 388 380 7799
Buscenter is the right choice!
More than 70 years of experience at your service.
Reliability is our priority.
Buscenter.it offers a booking service for low price journeys
pay with PayPal,  credit cards or postepay
Mobile tickets
Amendments possible any time before the departure
Assigned seats
Pay by phone
Network of more than 1.000 travel agencies
2 luggage included from and to  the airports
Runs day and night
A net of services all over Italy and abroad
Discounts for groups and children